We'd LOVE to chat more with you about your photographic needs :)
Please select the service you're interested in from the options below.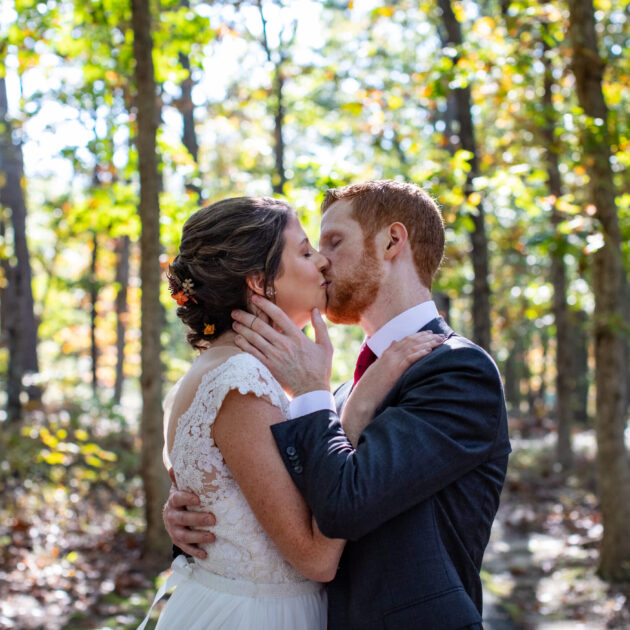 Wedding Contact Form
Big or small, we want to document your special day. Click below for wedding information and to tell us a little about your love story!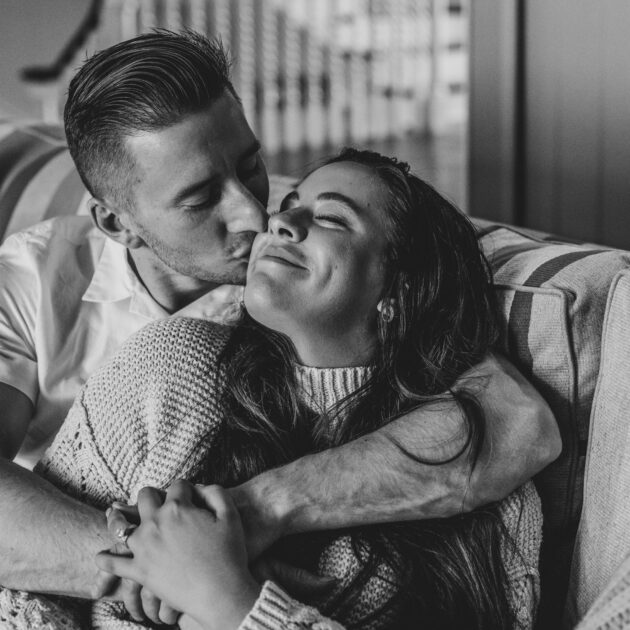 Session Contact Form
From families, to love birds, to trashing the dress... click below to tell us what kind of session you want to rock!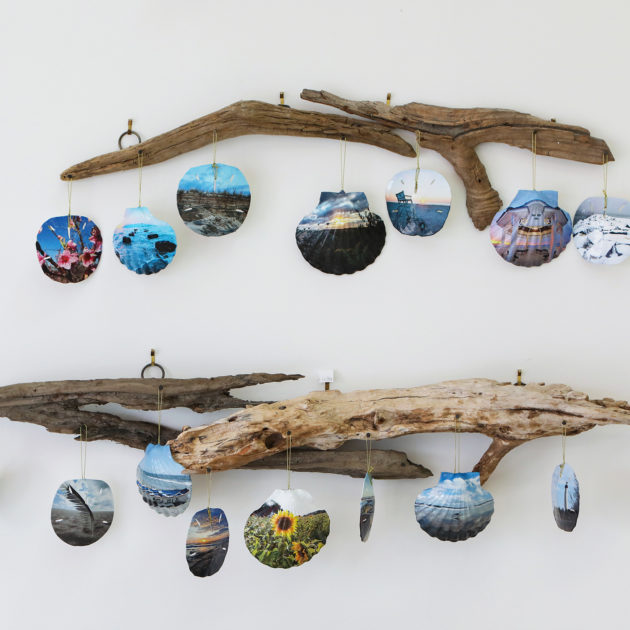 Product Contact Form
Interested in our one-of-a-kind photo shells? Want a custom album or spectacular wall art? Click below to let us know how we can help you!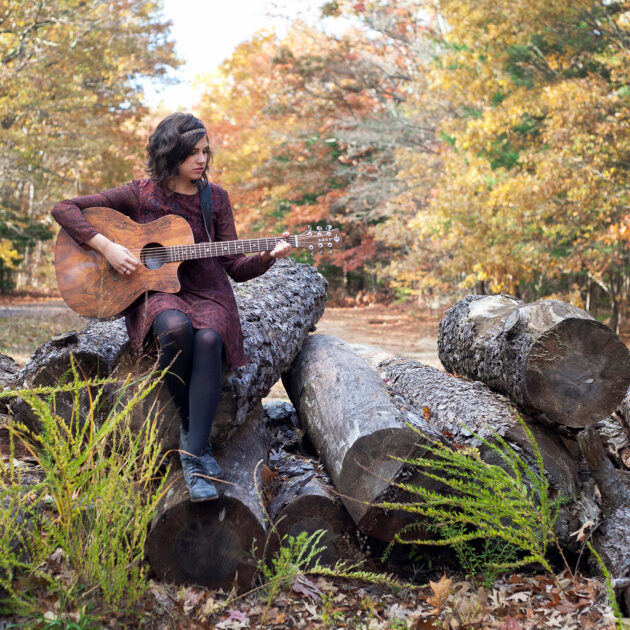 Studio Employment Application
Interested in working in our studio this summer?! Click below to fill out an application!!