Honest . Artistic . Bold
Documenting real love through authentic storytelling
ABOUT ME
Hello!! I'm Katie Dalrymple, owner of KD Photography Studios, and I'm a south jersey native with a passion for travel, adventure, and story-storytelling.
I have two beautiful rescue pups, Princess Sparkles and Lady Godiva (stay tuned for confirmation names), I eat long hot peppers with pretty much everything (especially cheese and wine), you'll find a salt shaker hidden in my car (you can ask about that later!!), and I'm almost positive I can recite and re-enact every episode of FRIENDS for you (if you asked me to!).
I also have naturally crazy, curly hair, which epitomizes my personality... as you can partially see from my comments above...but I also think it explains  my photography style as well...artistic, honest, and bold.
FEATURED GALLERIES
Check out full gallery samples from some of our favorite sessions!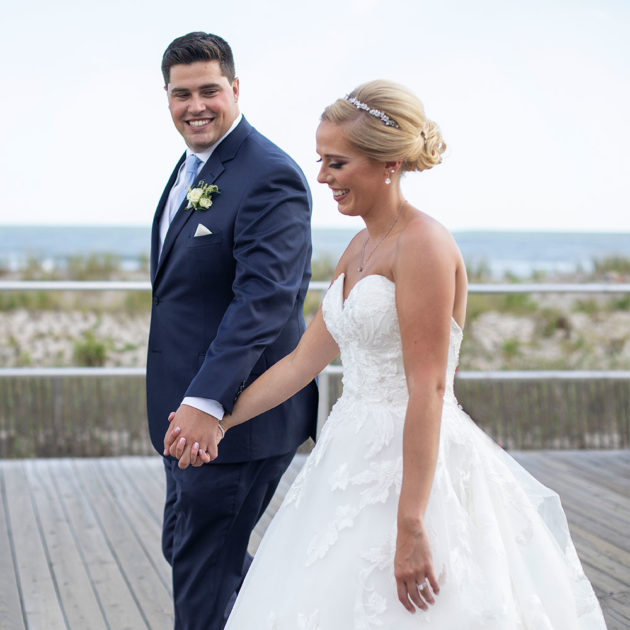 Wedding
Lizzie & Brian
Check out Lizzie & Brian's gallery to see what a full day of adventurous wedding coverage looks like!!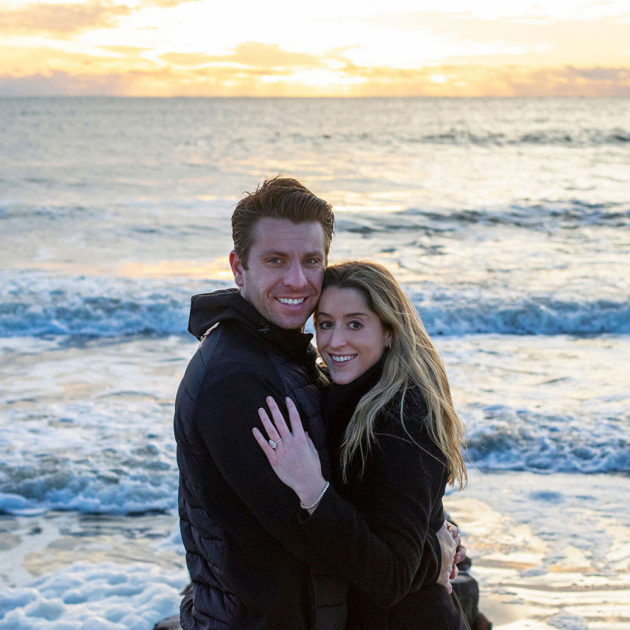 Couples
Samantha & Marc
To view a full Couples Session, check out Samantha & Marc's gorgeous sunrise Engagement Session!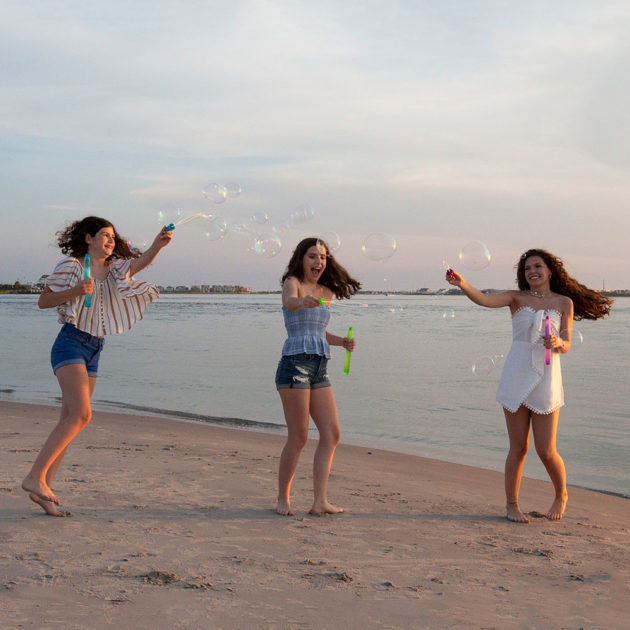 Family
Waterloo
Click here to view a full set of proofs from one of our sunset Family Lifestyle Sessions!!
Amanda & Joe
"Katie Dalrymple did a fabulous job capturing moments throughout our engagement and finally, on our wedding day. She was incredibly professional and easy to work with. She answers your questions via email, phone, and text and is always very prompt in doing so.
After our engagement pictures (she traveled all the way to Philadelphia!), I knew we had made the right choice. She had an enthusiasm when working that put me and my not-so-eager-to-take-pictures husband at ease! She had researched the place and came in with so many ideas. She also really listened to my ideas.
In the months leading up to the wedding, she spent SO long on the phone with me in order to get our timeline and all my needs/wants checked off. She had a to the minute timeline. She assured me that she would keep us on time from us getting ready, to the first look, to the ceremony, to the first dance, all the way to cake cutting! And you NEED someone to do this for you. I wasn't stressed about time for a minute on my wedding day. Most of all, because I knew that Katie had it under control. She takes care of her brides and makes sure everything is absolutely perfect.
And her photographs! All of them were so beautiful. She truly has an amazing eye. Her judgement and style are impeccable! She has this amazing photo-journalistic style that when you look at the photographs from the wedding day, she captures such special moments and emotions from throughout the entire day. Since we were doing a first look, she also hired on a second photographer who we also were very happy with.
If you are getting married anywhere in the NJ/PA area, I would recommend Katie in a heartbeat. The wedding day goes by so quickly. I feel so lucky that I have such beautiful pictures that captures our big day."