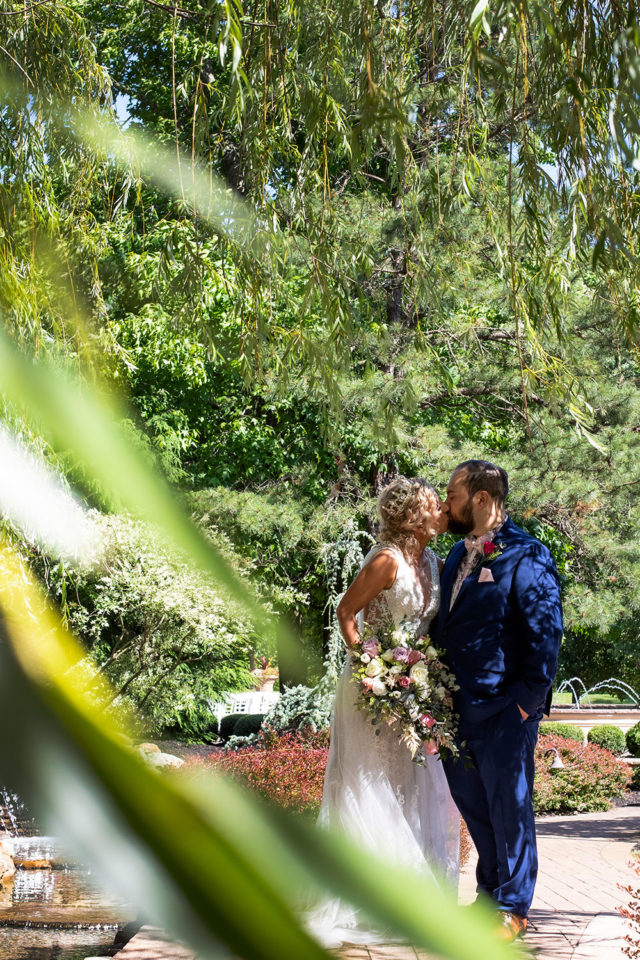 Meghan & Max
"The worlds best, most talented, friendly and helpful Photographer.
Katie is an absolutely stunning photographer. Her amazing bubbly personality makes you feel so comfortable not only on your big day but the days leading up to it. I never felt like we were just another wedding during the wedding season. I felt like we were her only client during one of the biggest seasons. I had many of chances to speak with her to go over details and settle my nerves.
The day itself was so smooth, I did not feel rushed during photos or that I missed parts of my wedding due to photos. She was amazing and worked with the vendors wonderfully. I would recommend Katie a million times over. I explained to her shots that were important and lighting I wanted and on the day every box was checked. We did not hire a videographer but with so many wonderful candid shots I feel I did not miss out.
She captured a wonderful moment during a memorial for my mother during my wedding that I will cherish always. I can look at that photo and feel very once of energy from that special moment that day. Thank you Katie!!! so very much!"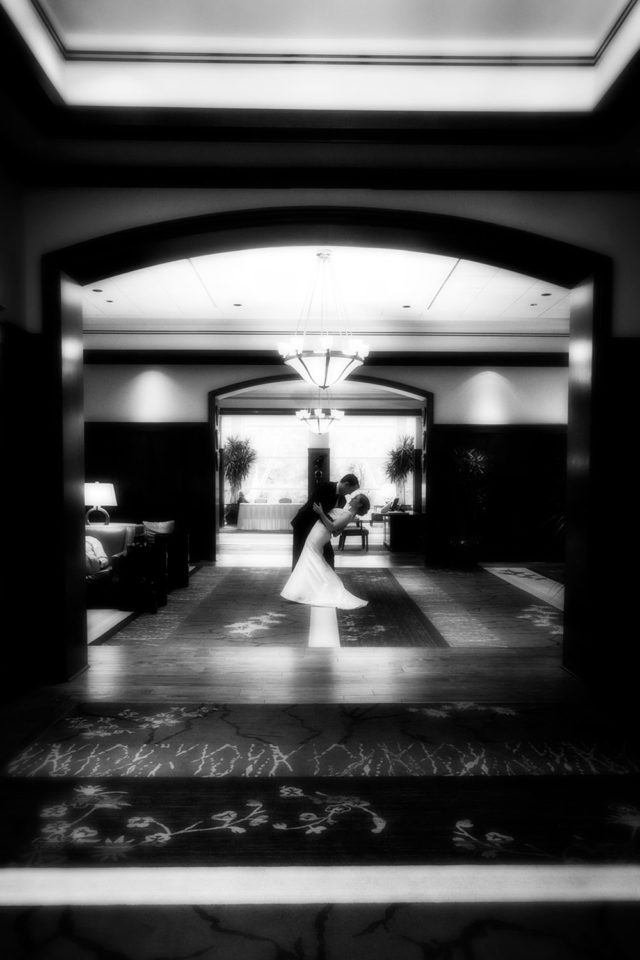 Brittany & Jaime
"Katie was a remarkable young professional with an easy demeanor and an artist's eye. We were both at ease and extremely confident with our choice of Katie from the moment we met her all the way to receiving our album and prints.
Katie not only secured our location for an engagement shoot, which was no easy task for our request, but she also spent significant time scouting both the engagement and wedding shoot locations to ensure that our time was well spent and got the best shots possible.
Katie is, by far, the best photographer at the Jersey Shore and one of the best that I have ever had the opportunity to work with. Book Katie Dalrymple with confidence."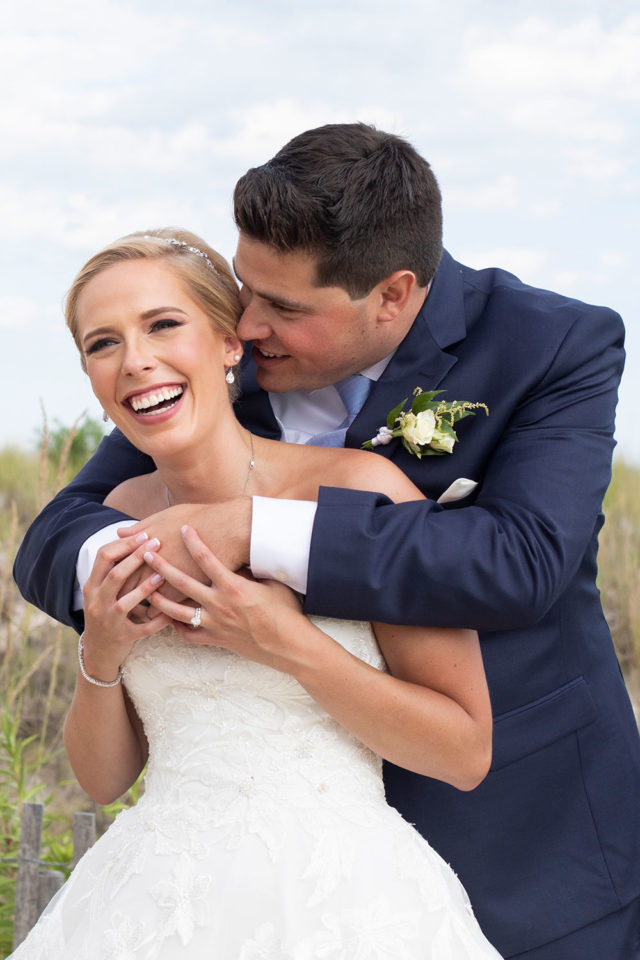 Lizzie & Brian
"Stop all of your searching: KD is the photographer for you.
My husband and I couldn't be happier with Katie and her work. We used her originally for our engagement pictures and we loved her so much that we knew she had to be our wedding photographer.
Katie pays close attention to detail, she's friendly and bubbly, and talented. She even went on a dizzy boardwalk ride with us to get the best shot!! True dedication!!!
You can't help but feel comfortable. She has a natural eye for taking pictures and that's clear whenever you look at her portfolio. We love her work and would recommend her to anyone!!"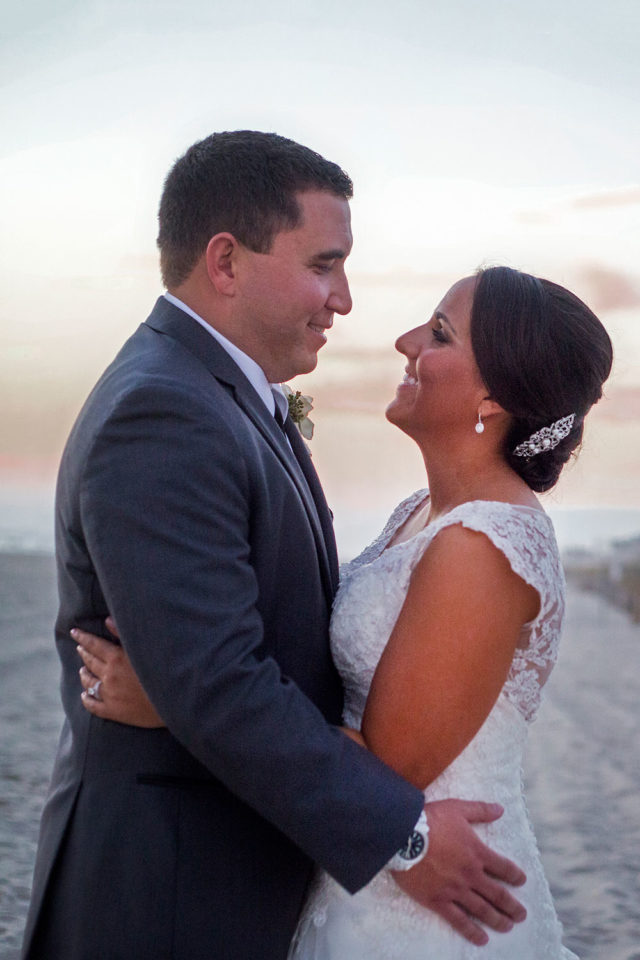 Laura & Adam
"Wedding Captured Perfectly!
There are not enough stars to give Katie...she is the BEST! First of all, she is a trained professional and knows her stuff. Her work is unbelievable.
You would be surprised that your photographer has to act as a security team, babysitter, and wedding planner all in one. Making sure you get all the important photos that you want in a timely manner isn't easy but Katie gets it all done. She will make sure your family and bridal party are where they need to be when they need to be there so you can spend time enjoying your day.
She is professional and makes sure to get to know her couples and what they want long before the wedding through meetings and emails. We know our wedding photos are going to be exactly what we expected and wanted."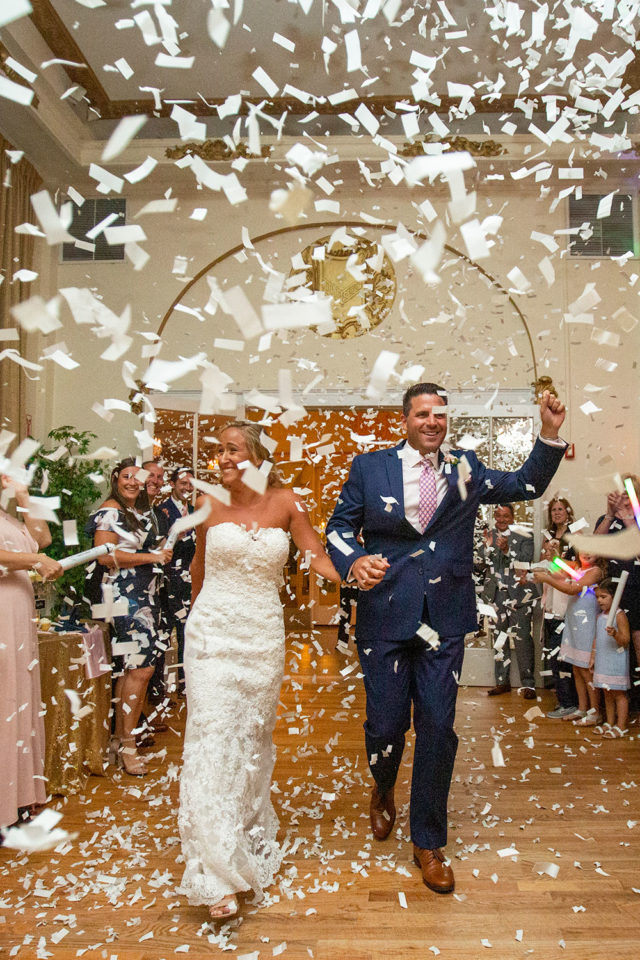 Allye & Donnie
"Simply Perfect- Katie is the BEST
Katie was by far the easiest decision we had to make for our wedding. From the moment we met Katie, we KNEW that she was a perfect fit for us.
Katie was very professional and balanced that with her funny, charming, and imaginative personality. Her attention to detail was unmatched, and was always just a phone call/text/email away when we needed her (and if we were local, I'm sure she would've been a visit away too 😊). Katie gave us tips and advice and was always in our corner—with that, she left the decisions totally up to us and delivered memories that we'll never forget.
Katie, the work you did for our wedding was literally amazing. We cannot thank you enough for all you time and effort into making our special day.
If you're on the fence about a wedding photographer, GO WITH KATIE!"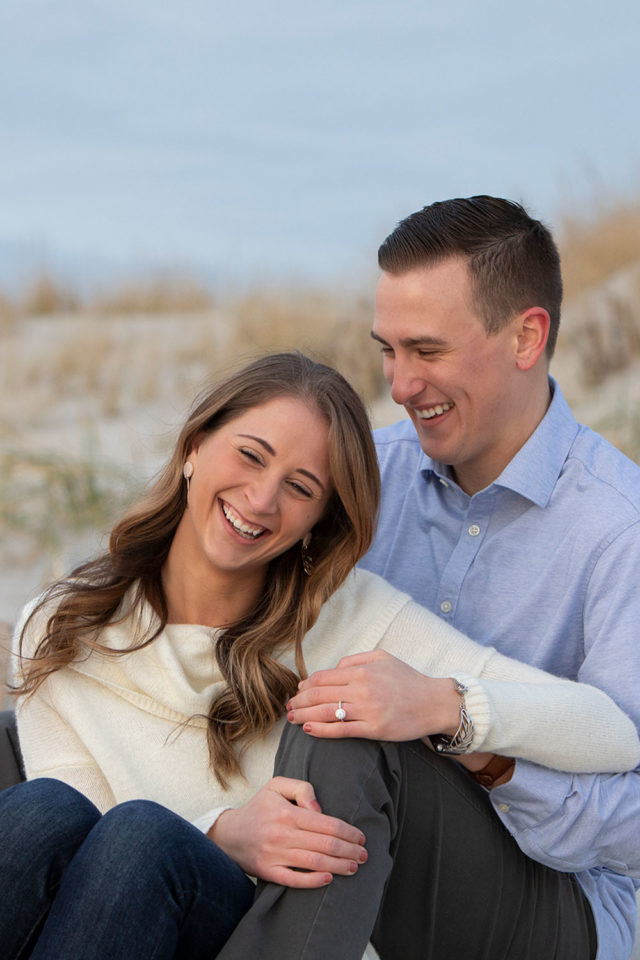 Taylor & Matt
"Katie shot my engagement on the beach in Stone Harbor, NJ and WOW! From the first message to the final product, I have been nothing short of impressed. She is extremely easy to work with, and very knowledgable.
For anyone planning a surprise engagement shoot, I would recommend Katie 10/10 times. The quality of her work surpassed expectations and she truly went out of her way to make our moment that much more special. Thank you for all that you did, Katie!"
Maria & Declan
"Hiring Katie is one of the best decisions I made for my wedding. She is very attentive to detail and connects with you throughout the plannng process to make sure she knows what you want on your special day. Her work is exquisite and breathtaking. She is creative and its obvious she really loves what she does!
I can't stop looking at my sneak of the wedding images and I can't wait to get all of the photos back from the wedding. Hire Katie. You will be so glad you did!"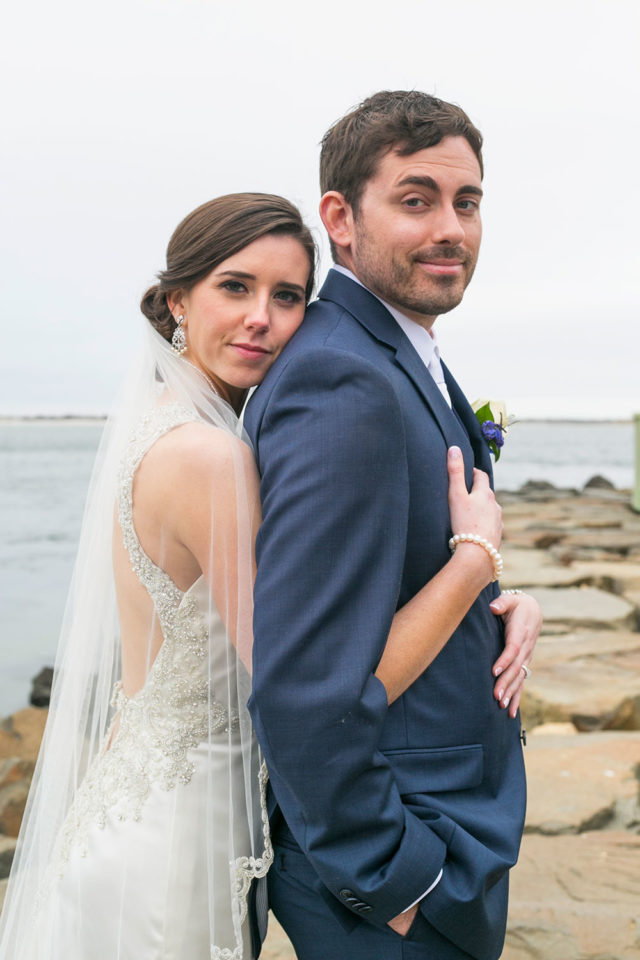 Annanda & Lee
"Katie from KD photography is an amazing, talented, creative, easy to work with, thoughtful, and professional photographer. She is wholeheartedly the BEST! Her pictures are stunning and beautifully unique. She makes sure the wedding pictures you want and needed for your special day are taken and done with perfection.
Katie is professionally trained in photography and her example pictures on the website don't do her work justice - all her pictures come out beautiful. She is so creative and incredibly good at her job. I have a huge family that all wanted to be apart of our big day, and Katie handled all the pictures and the craziness with elegance and care.
She was amazing throughout our wedding process and everyone felt so comfortable with her as we took all our wedding pictures. I highly recommend KD Photography for a wedding photographer or for any special event."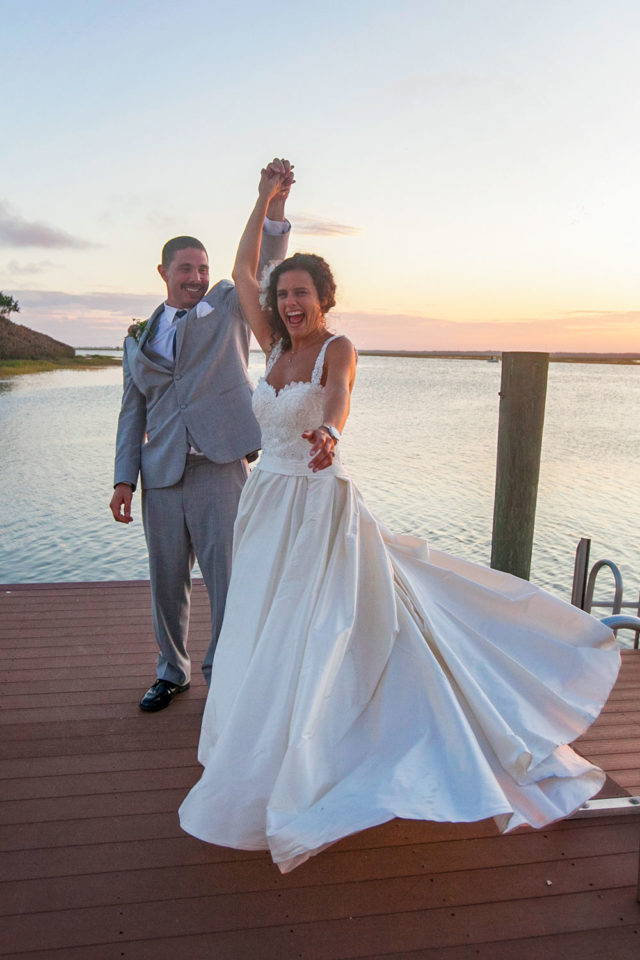 Jen & Alfredo
"Katie is AMAZING!
She was wonderful from the start - upfront about pricing, willing to work with us long-distance, and communicated with us frequently to better understand what we were looking for.
We had tons of compliments all evening from guests about how she captured so much without getting in the way. Our photos came out perfectly - she managed to capture everything so wonderfully! Everything we asked for, she made work — for example, we wanted more candid shots than staged, so she did just that, all while ensuring we did get the staged shots that we would appreciate later.
We are so in love with our photos and her experience & knowledge of the wedding experience & our venue really showed. We cannot recommend her enough!!! You will not be disappointed with her enthusiasm, care, joy, professionalism, and quality."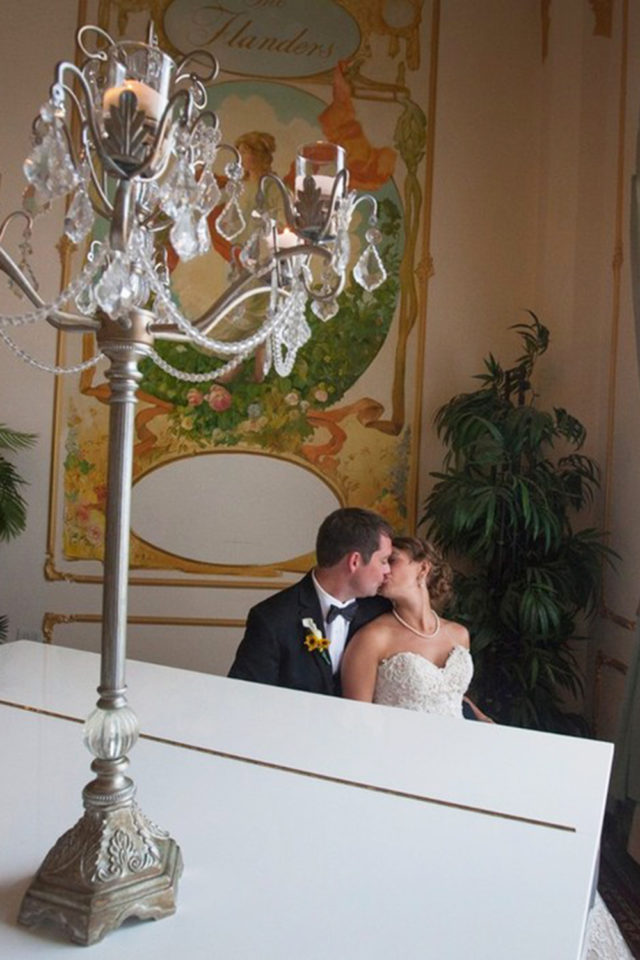 Samantha & Peter
"Couldn't ask for a better person to have by your side (except your partner LOL)!
Katie does the work of 5 people! She is amazingly talented, patient, flexible, and calm. Being a bride is pretty stressful and not everyone wants to pose for photos but Katie made every experience fun and efficient.
She was a breath of fresh air to have by my side on my big day - can't wait to see our entire album!!"